"Fern was up at daylight, trying to rid the world of injustice. As a result, she now has a pig. A small one to be sure, but nevertheless a pig. It just shows what can happen if a person gets out of bed promptly."
― E.B. White, Charlotte's Web
This beloved story first captured my heart when I was Noah's age. I came to the movie before the book, but wanted my kids to have the opposite experience. It seemed to be fate that around the same time we were reading this story we were visited by a different spider every day. Often more than one (to my husband's dismay!).
Instead of flushing them down the toliet, I was trying to watch my children's cues. They loved the spiders!
They saw them as important, beautiful, purposeful. They changed the way I approach creepy crawlies.
During this unit, I created a blend of hands-on activities that would meet the needs of the various ages of my kids, 2, 5.5 and 9. I wanted to fuse together language arts, math and nature studies into one pleasant package. We visited working farms, sketched live farm animals and spiders, reviewed our math skills for the year and created several lovely art and craft pieces that went along with the reading. It was a lovely month! Now that we are gearing at least half of our lessons towards family learning, I am finding that our home is much more peaceful.
What we are focusing on for each child:
Sarah (2)
 Learning how to use the art supplies on paper (not the wall)
 Sleeping through the night
 Enjoying singing songs about farm life
 Learning how to play on her own and use her imagination
Hannah (5)
Encouraging her in her natural love of reading
Beginning to work with numbers in a playful, real life based way
Involving her more in cooking and baking for the family
Delving into her natural love of animals
Noah (9)
Giving him a variety of opportunities to practice his handwriting
Continuing in his reading skills (He has blossomed this year from a struggling reader to being able to read anything)
Working on vocabulary words
Reviewing math skills from the past year
Learning how to independently research information and record new ideas (nature journaling, note taking)
This slideshow requires JavaScript.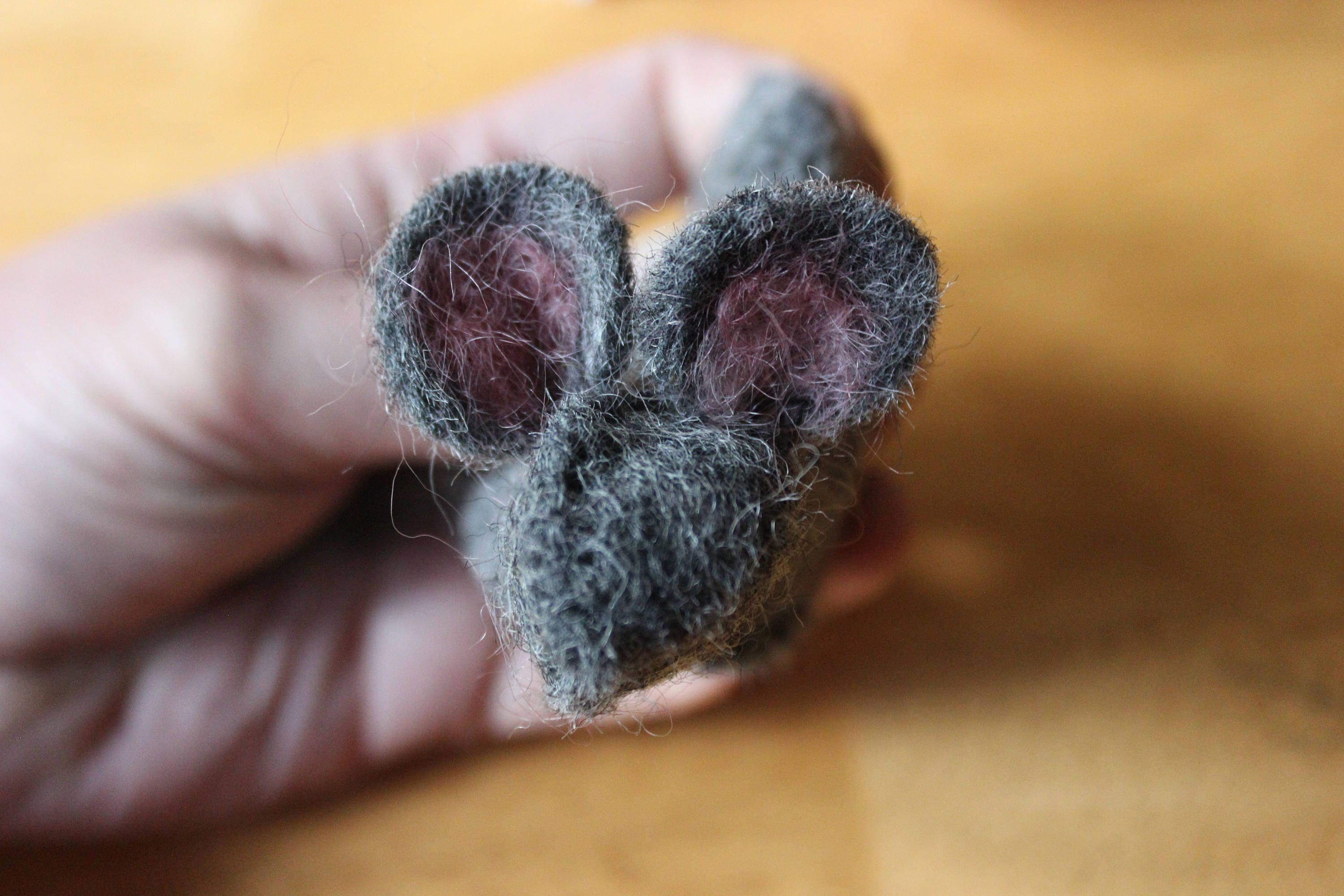 Our Favorite Farm Books for Young Children
Animal Sounds by Aurelius Battaglia
Baby Farm Animals by Garth Williams
Big Red Barn by Margaret Wise Brown
Hello Farm, How Do You Do? By Marjolein Thiebout
Spots, Feathers and Curly Tails by Nancy Tafuri
The Happy Man and his Dump Truck by Myriam
The Three Little Pigs by Paul Galdone
The Little Red Hen by Paul Galdone
The Year at Maple Hill Farm by Alice and Martin Provensen
This is the Farmer by Nancy Tafuri
I always enjoy seeing what others have done with my Learning Guides!
Here are few photos 🙂